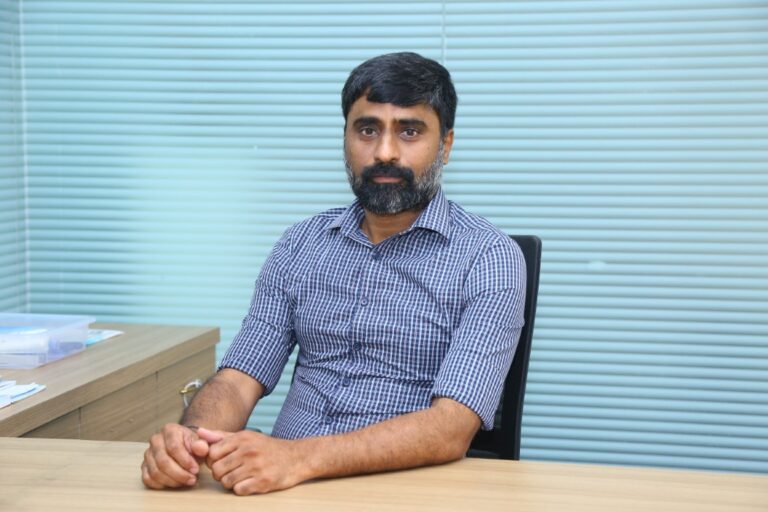 It is my great pleasure to welcome you to our esteemed medical college, where we shape the compassionate healers and leaders of tomorrow. As the Dean, I am honoured to lead this institution of learning and discovery dedicated to shaping the future of healthcare professionals.
At our medical college, we strive for excellence in all aspects of education, research, and patient care. We are committed to delivering a robust and comprehensive curriculum that combines the best of theoretical knowledge with hands-on clinical experiences. Our esteemed faculty, composed of experienced professionals and experts in their respective fields, is here to guide and inspire you throughout your educational journey.
Research and innovation are the cornerstones of our institution. We actively promote and support cutting-edge research initiatives that contribute to medical advancements and address the pressing healthcare needs of our communities. Beyond academics, we believe in fostering a supportive and inclusive community. Our college values diversity, recognising the unique perspectives and backgrounds that each individual brings.
I am confident that your time at our medical college will be filled with immense learning, personal growth, and lifelong connections. Together, let us strive to make a positive impact on the lives of our patients, communities, and the world at large.