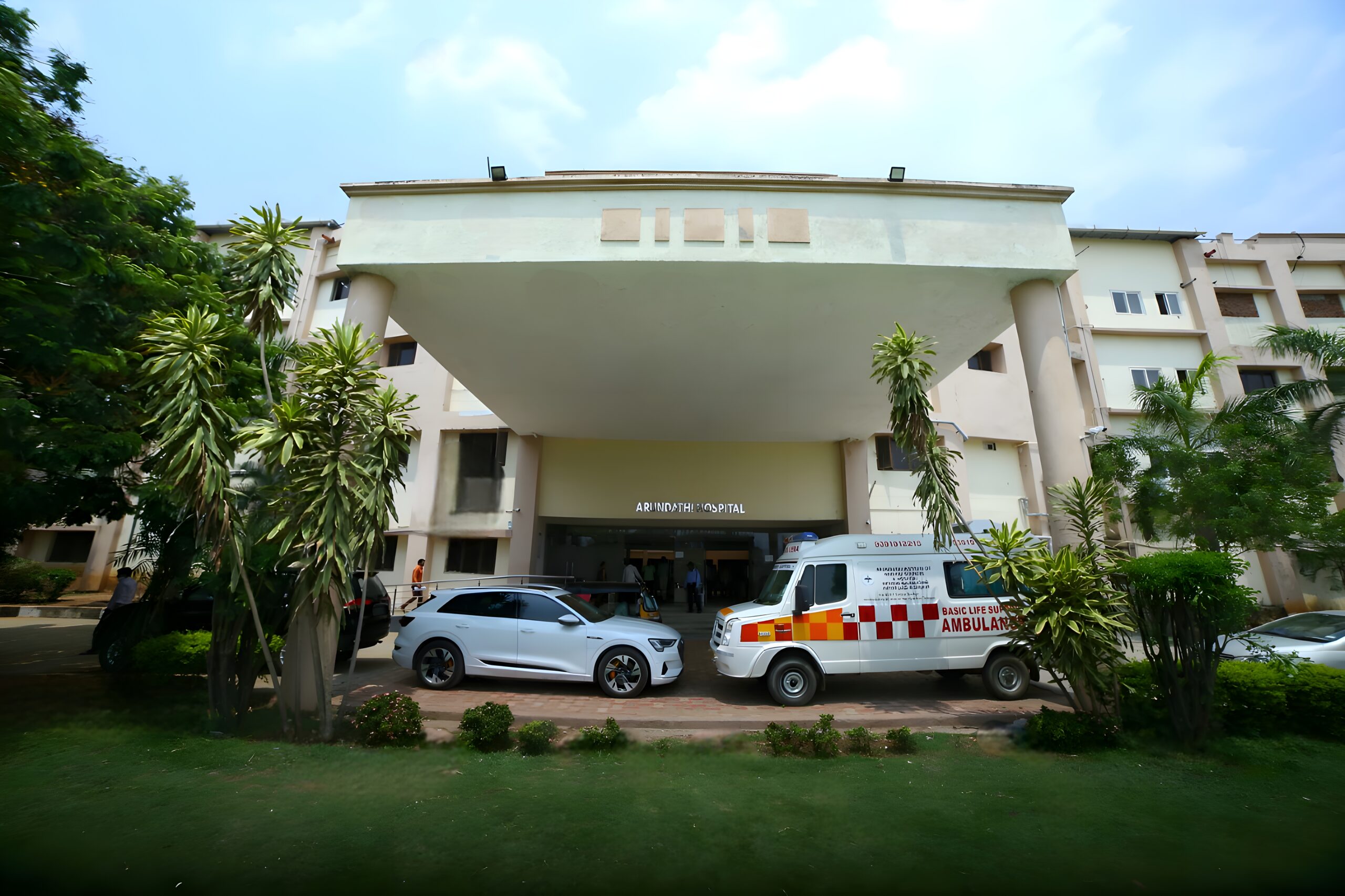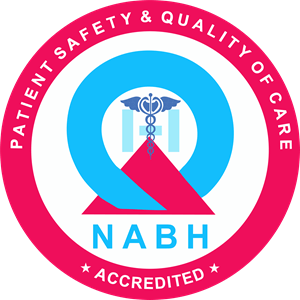 Arundhati Hospital is a state-of-the-art medical facility with NABH Accreditation that is committed to providing high-quality healthcare services to all patients, regardless of their ability to pay. Equipped with the latest medical technology and staffed by highly qualified healthcare professionals, the hospital offers a wide range of medical and super-speciality services, including diagnostics, surgery, and critical care.
What sets Arundhati Hospital apart is its commitment to provide free treatment and free diagnostic services to all patients, regardless of their financial status. This is made possible by the generous support of Marri Rajasekhar Reddy Foundation.
At Arundhati Hospital, we are committed to ensure that every patient who comes through our doors receives the best possible care, regardless of their financial circumstances. We are proud to be a part of the healthcare community and to serve our patients with compassion, dignity, and respect.
We envision a future where every individual, regardless of their ability to pay, receives access to high-quality healthcare. By embracing innovation, patient-centerd care, and a commitment to excellence, we strive to improve the health and well-being of our community and become a beacon of hope for those in need.
Our objective is to erase the widespread belief that healthcare is expensive. We are constantly researching, collaborating, and implementing best practices in order to create a healthy society for a better tomorrow