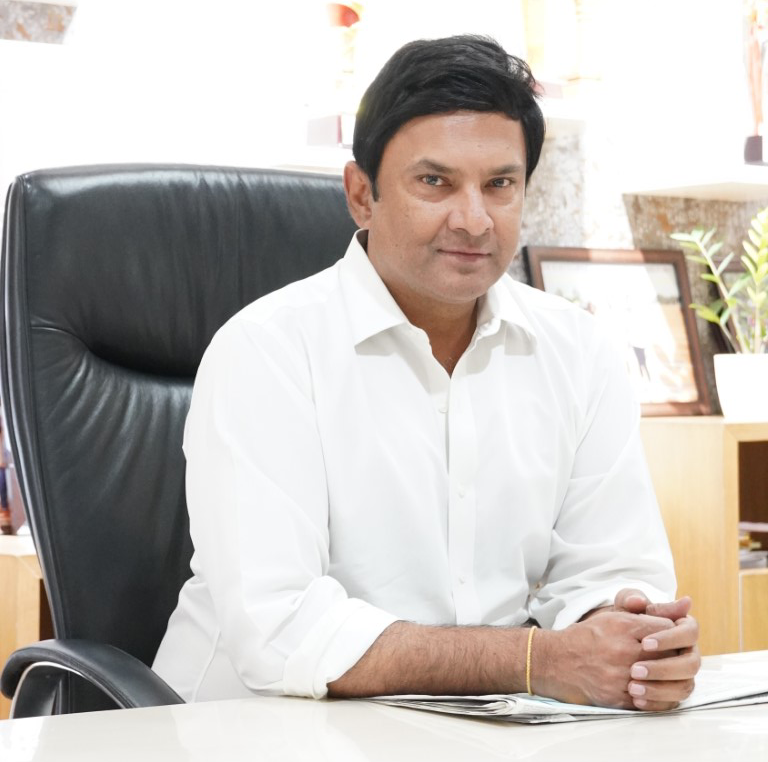 I truly realize the importance of affordable healthcare considering the burden a costly healthcare can impose on families. With my earnest zeal to assist families in getting rid of this burden, I dreamt of establishing an institution which will not only cater to the need of thousands families by offering them affordable healthcare but will also create a long lasting legacy. I promised to my mother of coming up with a hospital that will stand apart in assisting families to get healthcare of excellent standard without imposing heavy financial burden on them.
Arundhati Institution of Medical Science (AIMS) is the first outcome of my bigger dream.
Here we have assembled a team of highly skilled and compassionate healthcare who too share the noble dream of providing quality healthcare in affordable cost. They, with all their passion and dedication, are striving relentlessly to ensure a truly nurturing environment with sincere touch of personalized healthcare to help the patients in all possible manner.
It's the promise that I made to my mother, that drives me to resolutely work for turning the hospital into an effective tool for ultimately transforming the lives of people who otherwise are reeling under the burden of unaffordable healthcare.